Why not experience the Evolve difference for free?
Receive a free, single-area body contouring treatment with the purchase of any qualifying facial service. $500 value.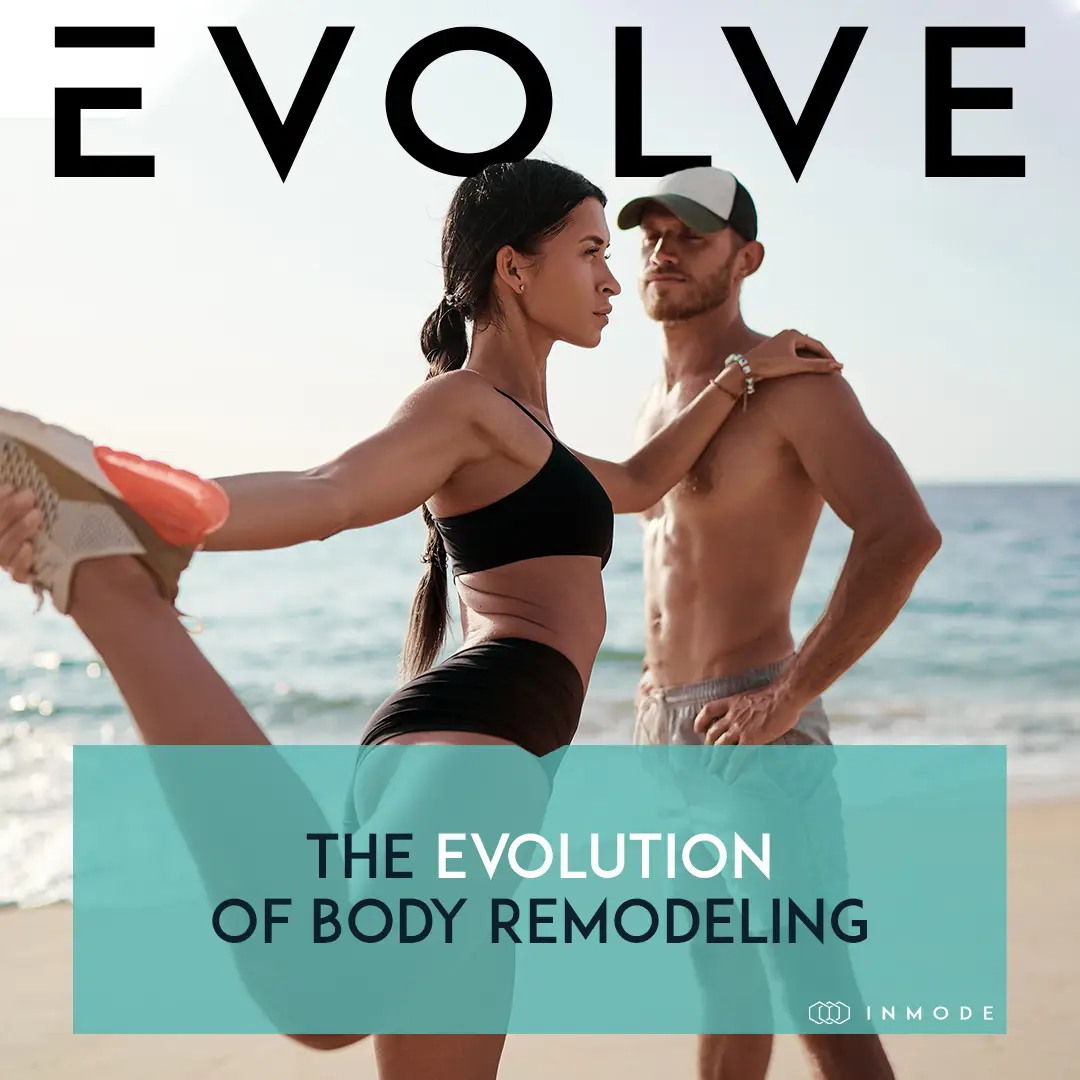 Select any one of the following qualifying facial services and receive the free body contouring:
Vitalize Peel - $150, bundle of 3 for $350 for maximum results
Fire & Ice Facial - $125, bundle of 3 for $300 for maximum results
Morpheus8 - $2,600 (for the required 3-treatment plan)


WHAT IS EVOLVEX?
EvolveX is the ultimate non-excisional alternatives to remodel skin, treat fat, sculpt abdomens, lift buttocks, and tone hips. This all-in-one platform delivers multiple technologies on one system to remodel skin, target adipose tissue, and tone muscles.
WHAT IS REMODELING?
According to the Merriam-Webster Dictionary the definition of remodeling is to alter the structure; to cause living tissue to undergo structural reorganization, alteration, or renewal.
KEY BENEFITS:
EvolveX is the only all-in-one system equipped with multiple clinically proven technologies:
• Transform (Bipolar RF and EMS)
Regular Pricing (Easy Financing available)
EvolveX Transform, 1 area, $500.00 per treatment
EvolveX Transform, 2 Areas, $750.00 per treatment
EvolveX Transform, 3 Areas, $916.00 per treatment
Note: recommended six treatments per area for optimal results.