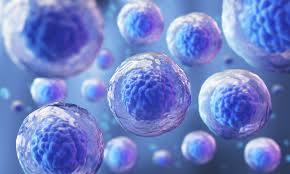 Regenerative medicine is becoming something of a buzzword in the medical community. Why? Because the human body is specially equipped to heal itself, and regenerative therapies tap into this powerful ability.
This Skin Revitalizing Complex Pairs With Any Aesthetic Treatment To Optimize Outcomes, or as a stand-alone facial.
---
BENEFITS:
Excelerate Healing Time Response
Plant Stem Cell Technology
A Natural Alternative To RX Retail Lines
For All Skin Types, Conditions, And Aging Concerns
Proven Results, Rave Reviews
---
D|TOX
Use twice daily for five days to hydrate the skin up to 10x for optimum treatment results.
---
EXO|E
EXO|E serum works synergistically with any in-office treatment to optimize immediate and visible results pre and post-treatment.
---
RE|PAIR
RE|PAIR serum is used twice daily for 5 days post-treatment, enhancing comfort and shortening downtime.
---
EXO|E Skin Revitalizing Complex is perfect for :
Pre-Procedure Services Like RF Microneedling, Microneedling, Resurfacing, Semi-Ablative, and Other Aesthetic Treatments